Hotel Blanchard
308 South Main Street
Blanchardville, WI 53516
Hotel Blanchard: Location
Hotel Blanchard is located in Blanchardville WI. Blanchardville is part of Lafayette County. Lafayette County county is listed with a population of 16137 people. The county seat in Lafayette County county is Darlington.
Where is Hotel Blanchard in Blanchardville WI?
308 South Main Street
Blanchardville, WI 53516
If you would like to contact Hotel Blanchard, please call (608) 523-1380
Rserving.com
Earn all your Responsible Serving, Hospitality, & Food Safety Certificates from Rserving.com, Professional Server Certification Corp.
BarHosting.com
Host your bar or restaurant website with BarHosting.com and help your customers find you with Facebook, Twitter, MySpace, & More!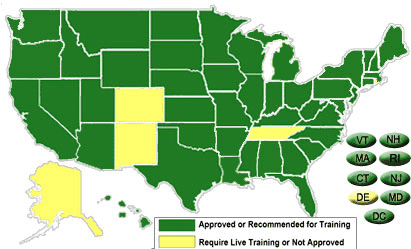 Rserving.com
Responsible Serving of Alcohol information for WI from Rserving.com.
(Clicking the map will take you to your state)
---